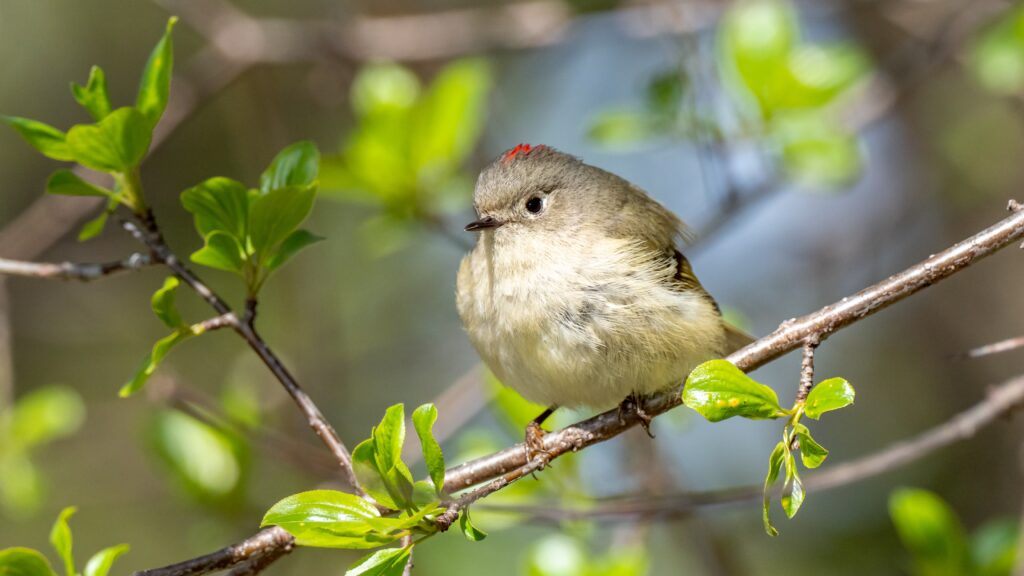 Bird Lovers Bed & Breakfast is family owned and operated. For the past decade we have been providing lodging for people with active lifestyles.
They include folks who love to hike, canoe or kayak along the mighty South Saskatchewan River. Some visit to hunt, fish and bird watch, while others like crews working in the area: rest, relax and enjoy the view.

Warm and Welcoming we know you will enjoy your stay at our tranquil prairie location near Outlook, Saskatchewan, Canada.