Private Entrance with a View...

The Seasonal views are Spectacular!
This suite is located in the main house and has a private entrance. It includes one bedroom with a Queen Size bed and an ensuite bathroom.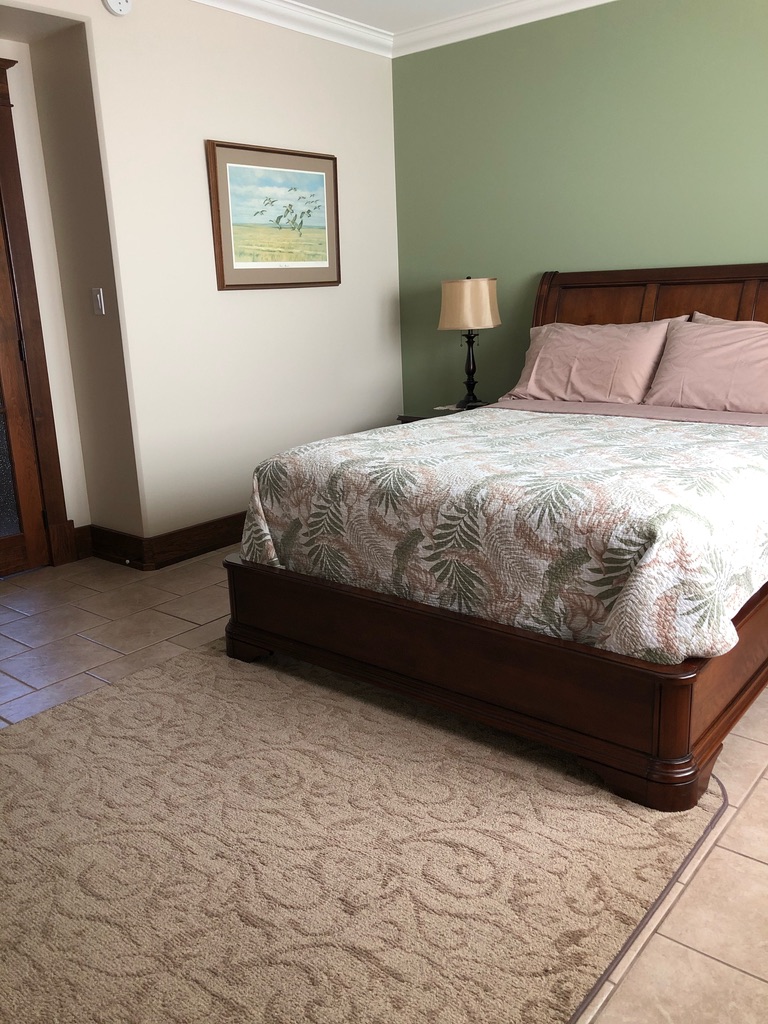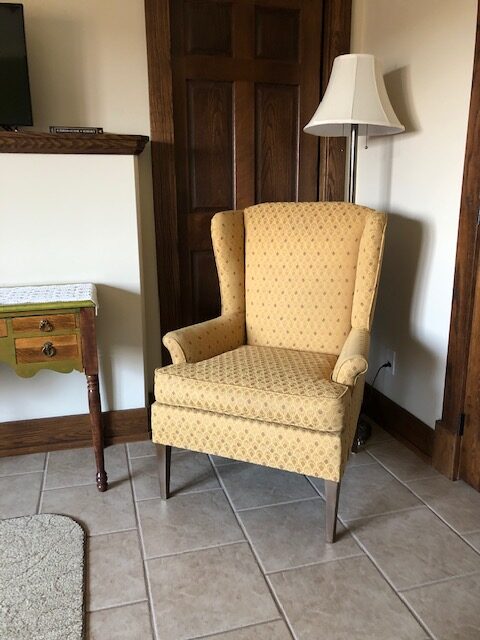 In the common room you will enjoy a comfortable sitting area which is excellent for entertaining guests or just enjoying the TV. There is Wi-Fi in the bed and breakfast.
We offer you a continental breakfast at the breakfast bar in the common room area.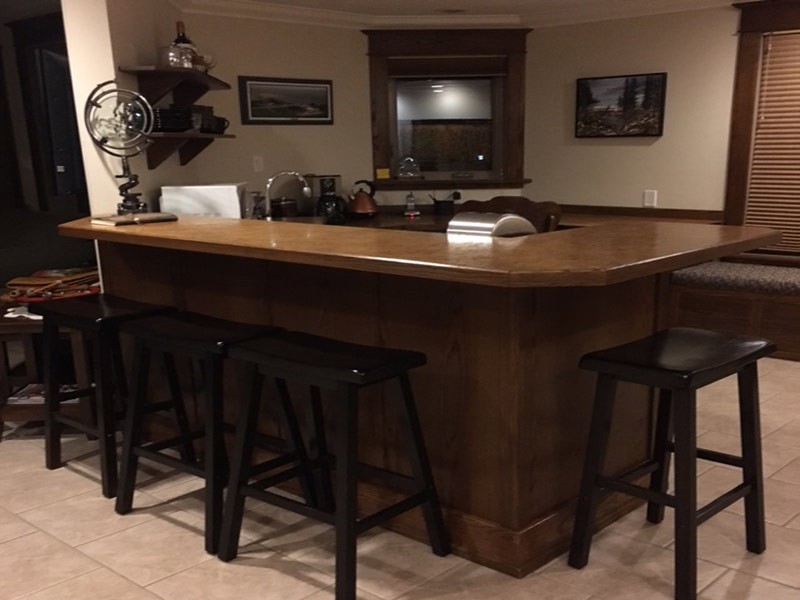 "Beautiful and welcoming!"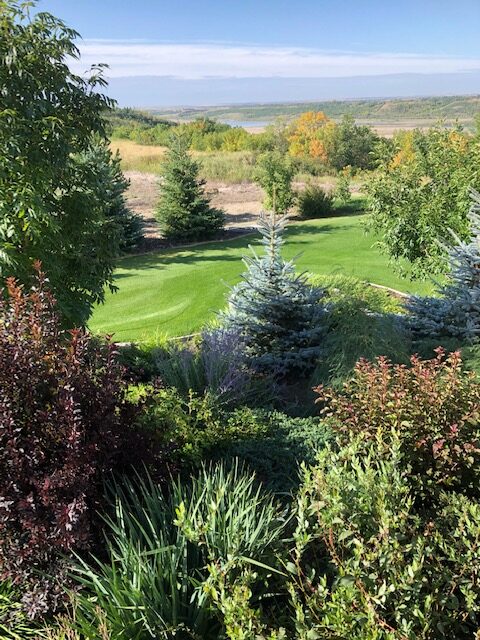 "Such a beautiful and welcoming place. The room was so cozy with a large ensuite bathroom. We will definitely be guests again!"
Savour Your Next Holiday.