with a private bathroom...

...and shared common area
The Osprey Guest Room is in the Main House and includes a private bathroom with shower.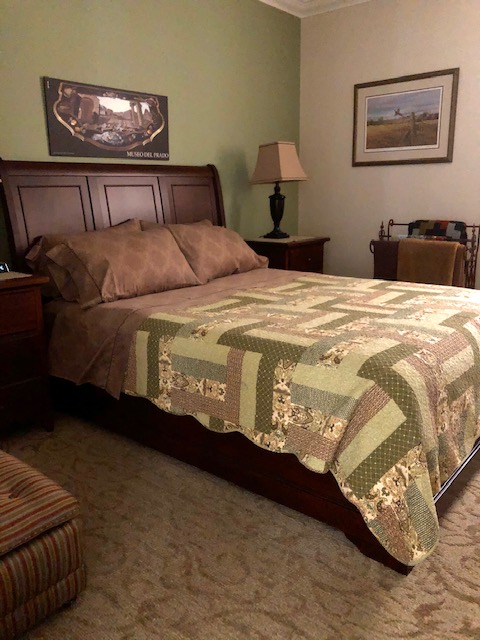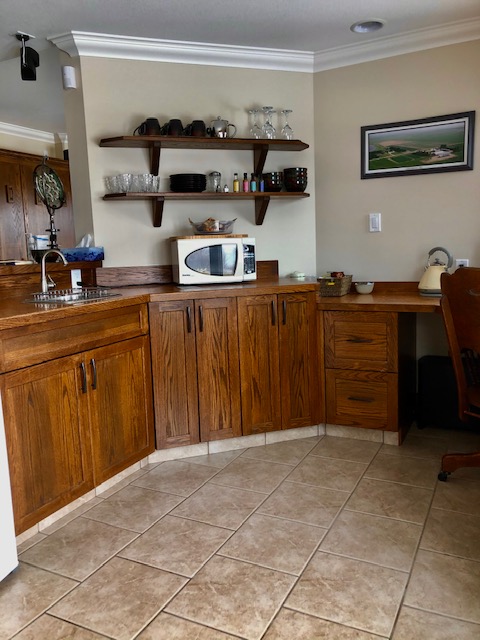 Our continental breakfast is a light morning meal of coffee or tea, toast and cereal with a selection of fresh fruit. Served buffet-style. 
Shared Common area with great views of the River. Rest and Relax with a good book or the company of others…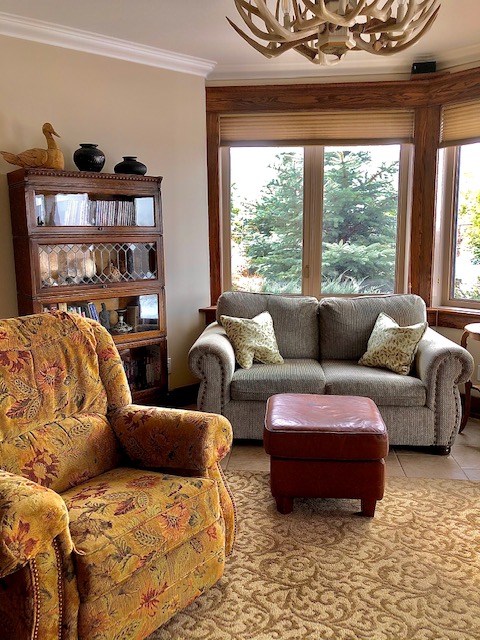 "This place is perfect! Judith and Glenn made us feel at home — no detail left unconsidered, no welcoming gesture amiss. Our son loves crawling on the putting green-like grass while we sip coffee enjoying the vistas. Beautiful home, great location. We will be back!"